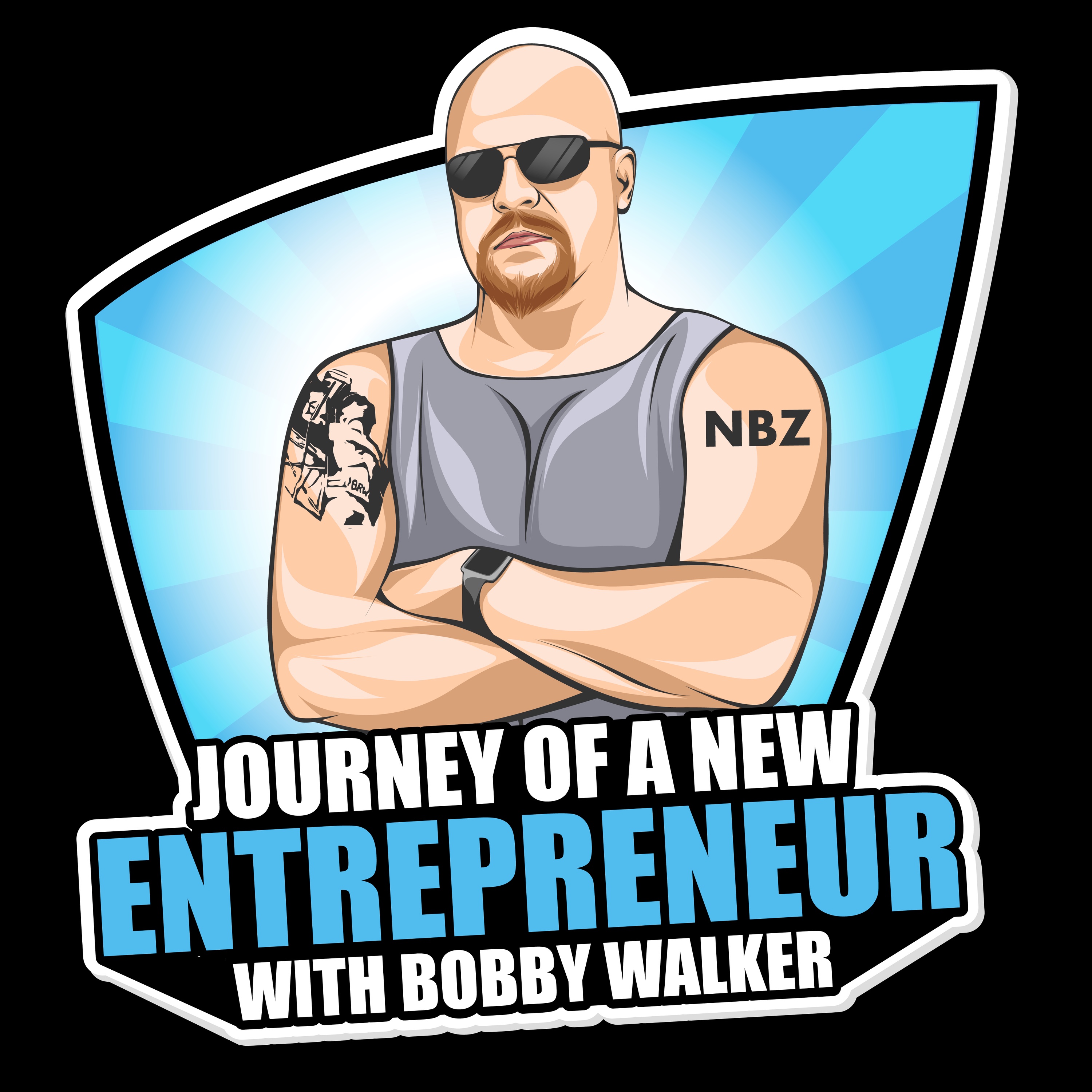 We all like to talk about the importance of our Why.   It's all that really matters, right???  Mike Dahlke enters the No Bitch Zone to tell us "Why your Why sucks".  
Don't forget that you can get an EXCLUSIVE deal on ResponsiBid by visiting http://www.jnebid.com
Did someone say EXCLUSIVE DEAL???   Well, I've got another for you.  You can try out Send Jim or Automate Motivate for two months for just $3 when you go to http://www.jnejim.com
Need more online reviews?  Check out NiceJob and see what I've used to help me get over 700 new online reviews (almost 600 on google)! https://nicejob.grsm.io/bobbywalker2815
Want to see my upcoming speaking schedule and everything else that I have going on?  Go to http://journeyofanewentrepreneur.com to see what's up!