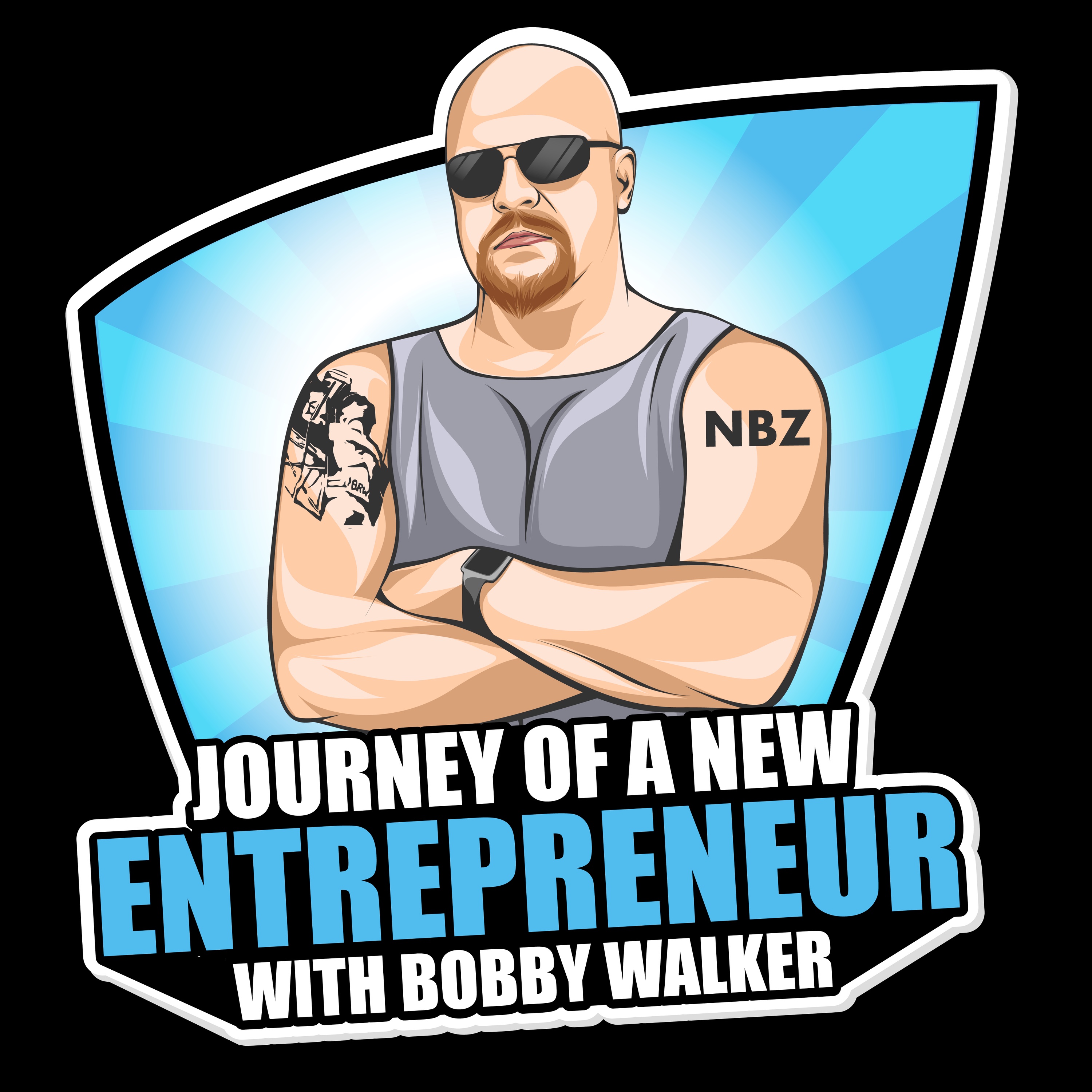 Planning does nothing if you don't execute and execution is ineffective without planning.  2021 is right around the corner and NOW is the time to get ready.   I brought Dan Platta on the show to help us with our financial forecast and budget and he delivers!  Download a free budget template from http://yourblueskies.com/jne/ and then listen to the show as you follow along.  
Don't forget that you can get an EXCLUSIVE deal on ResponsiBid by visiting http://www.jnebid.com
Did someone say EXCLUSIVE DEAL???   Well, I've got another for you.  You can try out Send Jim or Automate Motivate for two months for just $3 when you go to http://www.jnejim.com
Want to see my upcoming speaking schedule and everything else that I have going on?  Go to http://journeyofanewentrepreneur.com to see what's up!