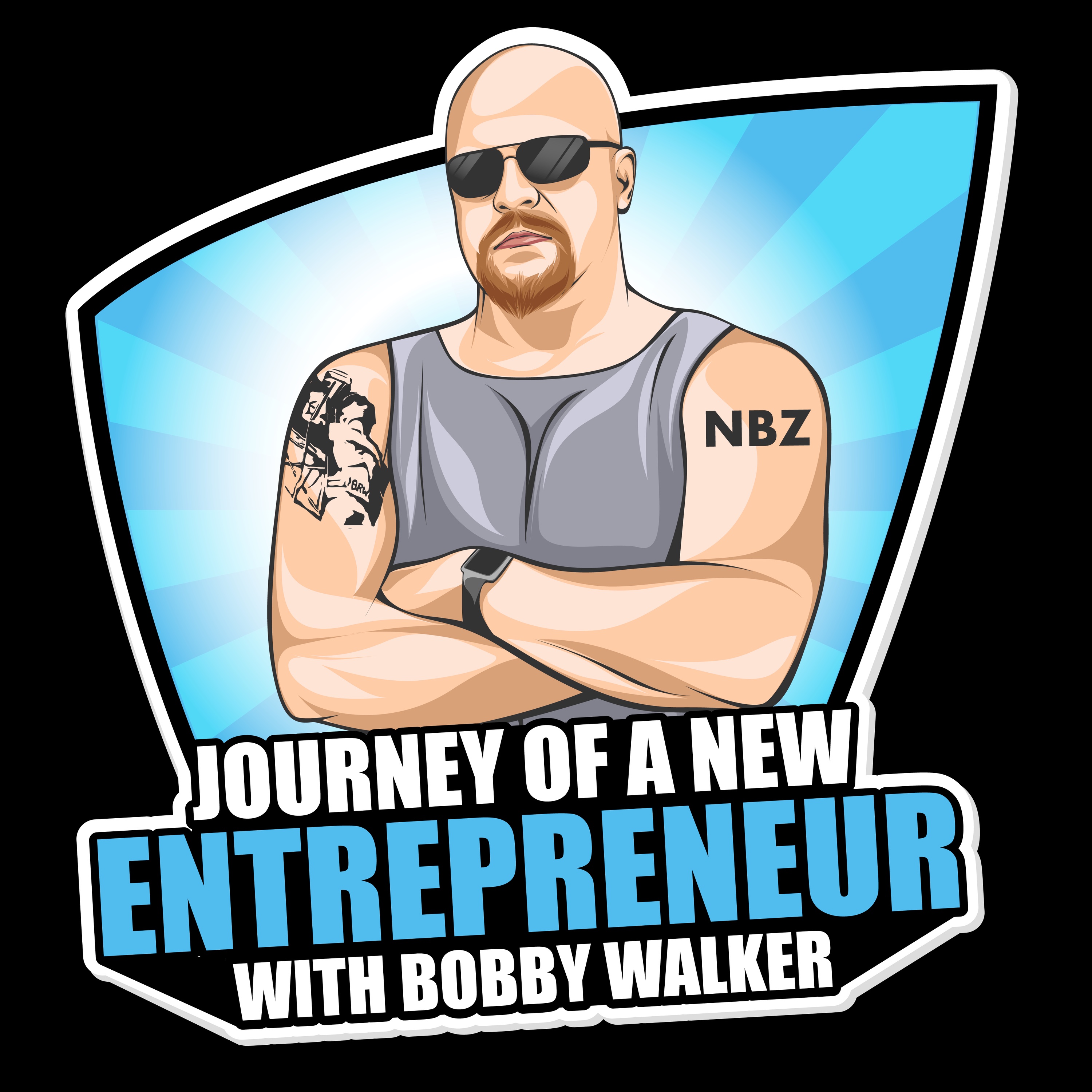 Nate Farrier started his business in 09.  It looks a lot different today and he shares why.  Check this one out!
Dont forget that you can get an EXCLUSIVE deal on ResponsiBid by visiting http://www.jnebid.com
Did someone say EXCLUSIVE DEAL???   Well, I've got another for you.  You can try out Send Jim or Automate Motivate for two months for just $3 when you go to http://www.jnejim.com
Want to see what I have going on?  Go to http://journeyofanewentrepreneur.com to see what's up!