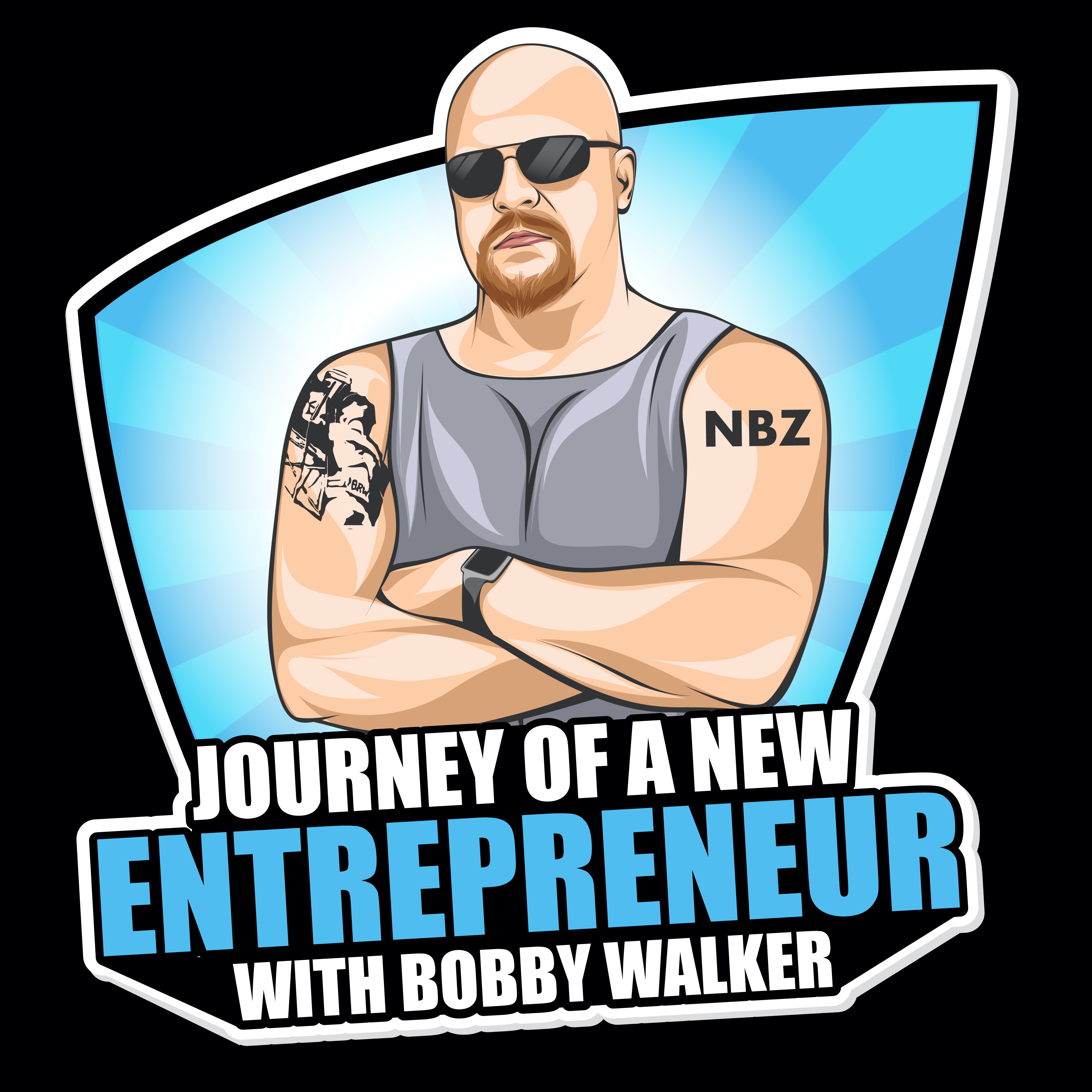 Brandon Lazar is a lifetime entrepreneur that is in year 13 of his home service business.  He discusses his early days selling rocks to his grade school teacher, selling lemonade and sunglasses, and now operating a multi site business with 16 trucks on the road.  You won't want to miss this one!
The New Entrepreneurs Toolkit is now available!  You can get it by visiting https://www.journeyofanewentrepreneur.com/
 Want to know how I'm doing it? Here are a few services that help me run and automate my business:
-Responsibid - Simply put...Responsibid makes us a TON of money and it's the single most important tool in our business.  All of our quotes go through it, it follows up with my prospects, it sells jobs on my website while I'm asleep, it intelligently schedules on our calendar, and follows up with previous customers keeping them coming back over and over, and does a lot more.  JNE listeners get an EXCLUSIVE offer that you can't get ANYWHERE ELSE.  Sign up using the JNE link and get a free month of service, AND save on your monthly rate!  Check it out at  http://jnebid.com
-Send Jim is a digital automated assistant that keeps me in front of my customers and helps me get the most important customers...REPEAT CUSTOMERS! JNE watchers get a two-week free trial and some credits so that they can test drive the system for themselves. Use this link to get the special http://JNEJim.com
-NiceJob is a review generating service that has helped me dominate my market with google reviews in a short amount of time. NiceJob makes it easy to stay in front of your customers and collect those extremely valuable reviews! Use the link https://nicejob.grsm.io/bobbywalker2815 to learn more and sign up.